Exciting position: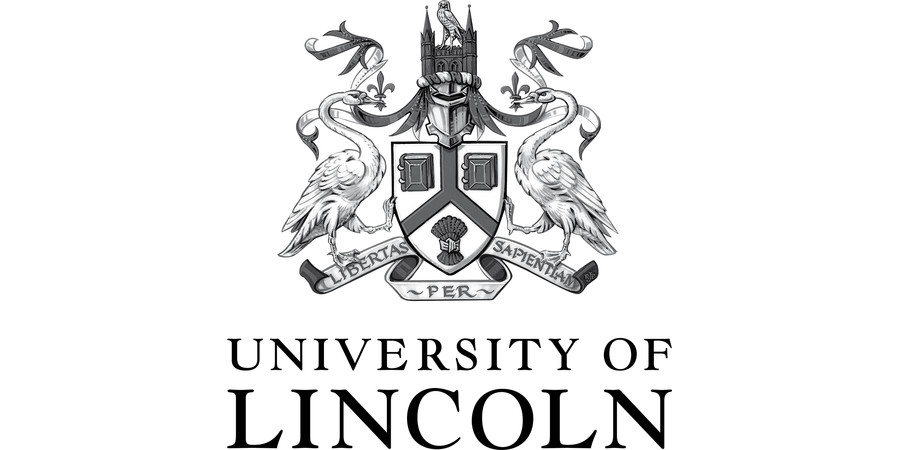 Reader in Digital/New Media
University of Lincoln
Salary: £45,336 - £52,556
Post Number: MHT142
The University of Lincoln continues to maintain an ambitious growth in reputation as it rises through the national league tables at the fastest rate. The University has a strategic plan to be within the top 50 UK Universities by 2015. Our strategy is to combine outstanding research with research-engaged teaching and learning, and applied practice within our wider business and social communities.
The School of Media at Lincoln, which forms a core part of the Faculty of Media, Humanities and Technology, is well-established and has developed a strong reputation both nationally and internationally. The School contributed to the successful submission to the Communication, Cultural and Media Studies UoA in the 2008 Research Assessment Exercise resulting in a significant recognition of the national and international work in the field. Its staff range from academics who combine direct experience in the cultural industries with those focused on scholarly activity. Students and staff benefit from state-of-the-art digital facilities in a production centre that provides access to significant levels of resources.
Key to our continuing development is the strengthening of our research portfolio in a way that enables critical studies and practice research to be valued and invigorated through cross/trans-disciplinary collaboration, including with a range of education and creative industries and other partners. We are keen to appoint an exceptional candidate to a Readership position in Digital/New Media, to lead the development of research and practice in this important field of enquiry.
You will be an established researcher who has achieved a high standard of scholarship in theory and/ or creative practice and has a substantial record of income generation and ongoing research of national and international quality and esteem.
The successful applicant will play a key role in the development of a research centre in this subject area, drawing together and building on the existing expertise of staff and research students and, wherever appropriate, across Schools and Faculties.
The School shares the University's vision of expanding research and postgraduate activities, including international recruitment and collaborative project work, and this post will be central to enabling to us to realise these goals.
Closing date: Tuesday, 3 May 2011.
Please quote the job reference number and title in all correspondence.
Quality through Equality and Diversity